New contract with US Coast Guard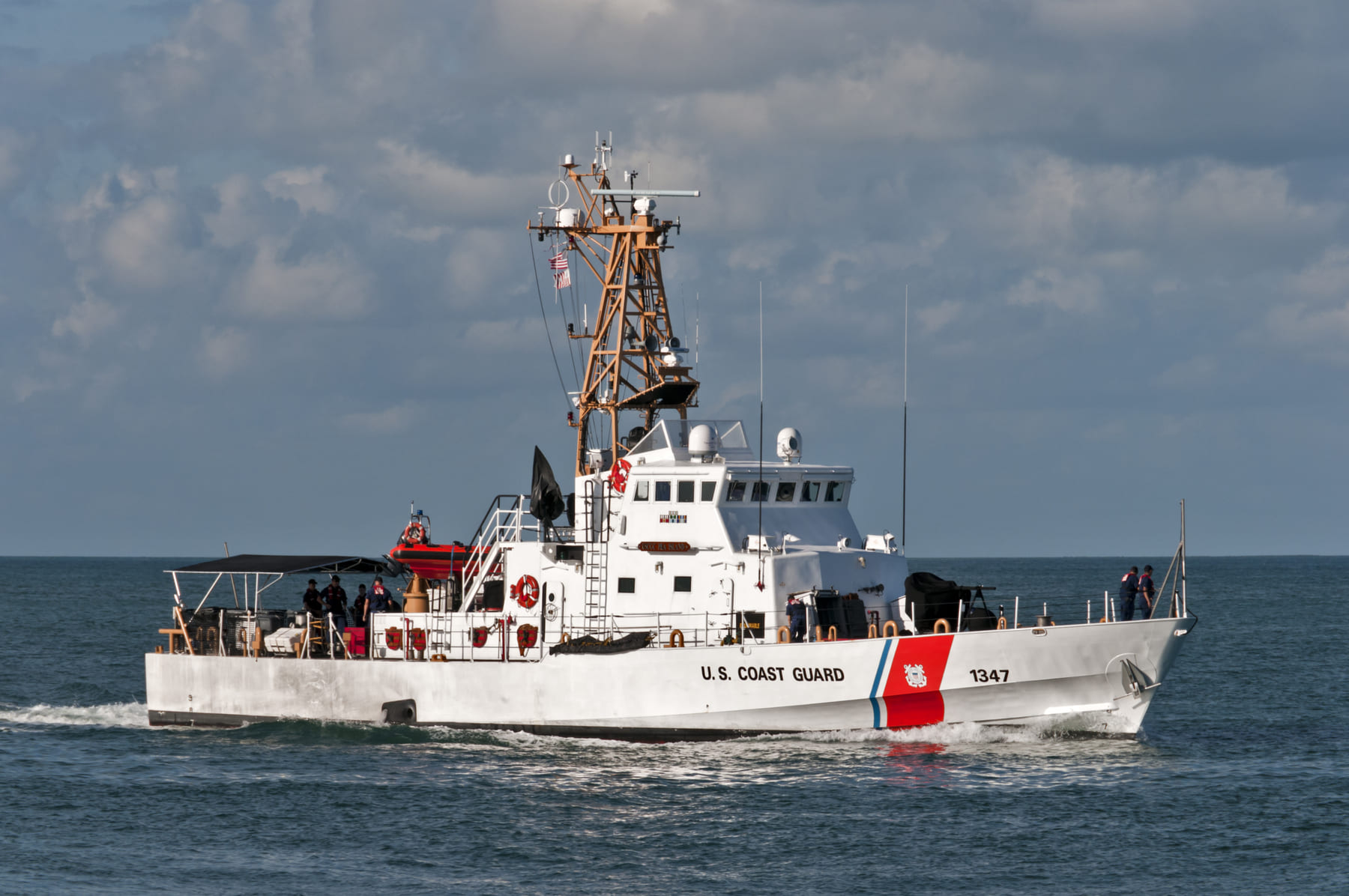 Light Structures is pleased to announce that we have signed a contract with United States Coast Guard, for delivery of Hull Stress Monitoring System to their Sentinel-class Fast Response Cutters. The contract includes a base year, 2019, with 3 vessels (Hull 1132-1134) and 3 option years with 15 additional vessels (Hull 1135-1149).
The 154-foot FRC is designed to patrol coastal regions and features advanced command, control, communications, computers, intelligence, surveillance and reconnaissance equipment; the ability to launch and recover standardized cutter boats from astern or via side davits; and improved seakeeping and habitability.
Light Structures is pleased to get the opportunity to continue the cooperation with the United States Coast Guard on the FRC cutters and is committed to work closely with them to reach their goals and expectations for this new award. (Photo US Homeland Security).