SENSFIB™ Structural Health Monitoring chosen for third AFRAMAX newbuild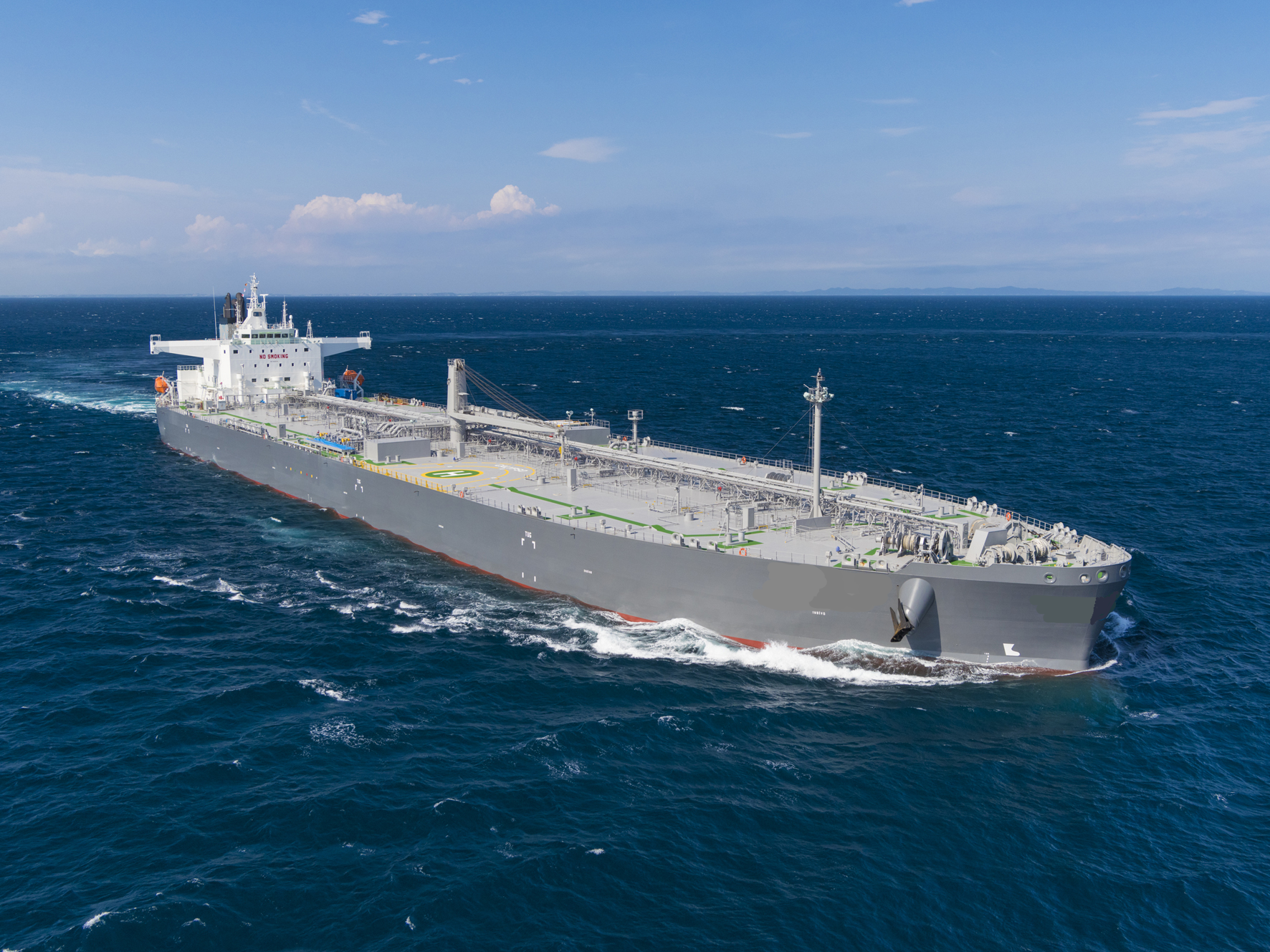 Stress and fatigue data will feed into digital platform to unlock lifecycle maintenance savings
Oslo, Norway: Sumitomo Heavy Industries Marine & Engineering (SHI-ME) has selected SENSFIBTM Structural Health Monitoring for the third in a series of 115,000 DWT AFRAMAX crude oil tanker newbuilds for Greek ship management company Samos Steamship.
SENSFIBTM systems from Light Structures – the world leading supplier of fiber optic condition monitoring systems for maritime applications – have already been installed on the first two vessels in the series, both of which are due for delivery in Q2 2023 and Q3 2023.
The SENSFIBTM system will provide predictive and actionable real-time data on board so that the AFRAMAX captains and navigators can act to reduce the immediate and long-term impact of dynamic forces such as whipping, slamming and shearing while underway.
In addition to providing insight for operational safety, SENSFIBTMcan also optimise asset lifecycle maintenance costs as a data source for SHI-ME's in house vessel health monitoring platform, AVEDASTM (Automatic Voyage and Engine Data Acquisition System).
"The SENSFIBTM system will contribute to safety in extreme weather and high seas as well as providing long-term data that will help us to ensure that these vessels are always structurally healthy and operating within their design tolerances," said Yoshinori Tagaya, senior engineer, SHI-ME.
"These ships reflect the growing use of stress and fatigue data to unlock tangible lifetime OPEX savings, especially in the context of digital integration and new class notations that accept structural data from condition-based monitoring systems to reduce the amount of drydock surveys a vessel must undertake," said Goetz Vogelmann, Sales Director, Light Structures.
Further information:
Light Structures AS
Goetz Vogelmann, Sales Director
Tel: +47 23 89 71 33
Oceanspace Communications
Saul Trewern, Account Director
Tel: +44 (0)7312 10513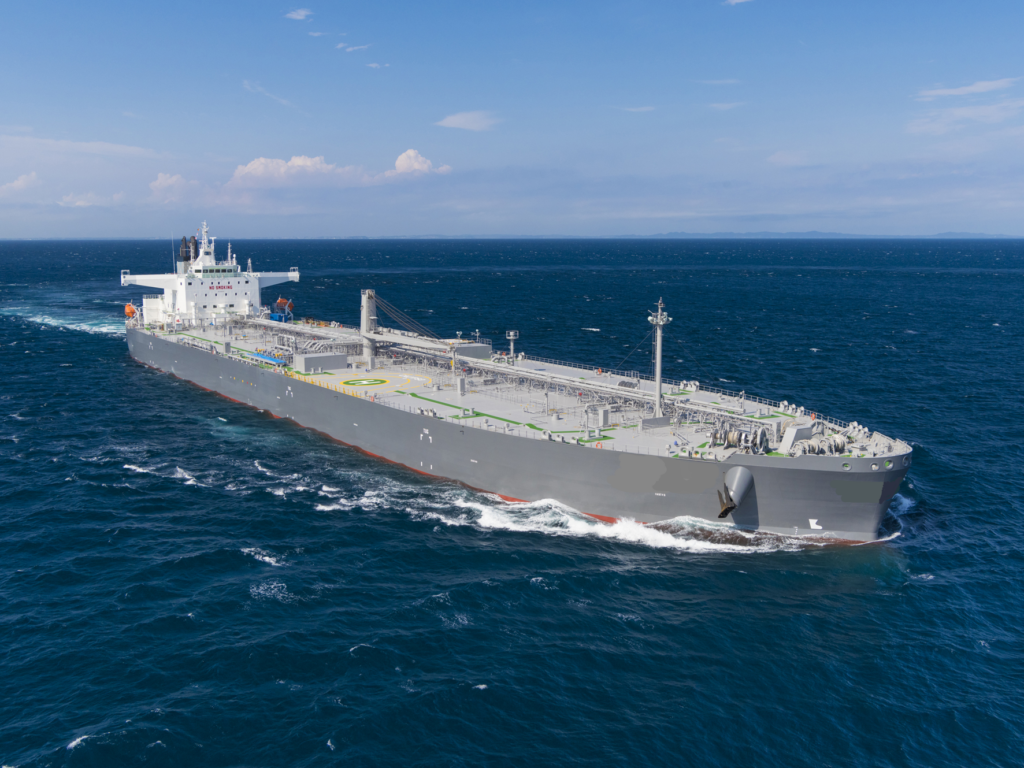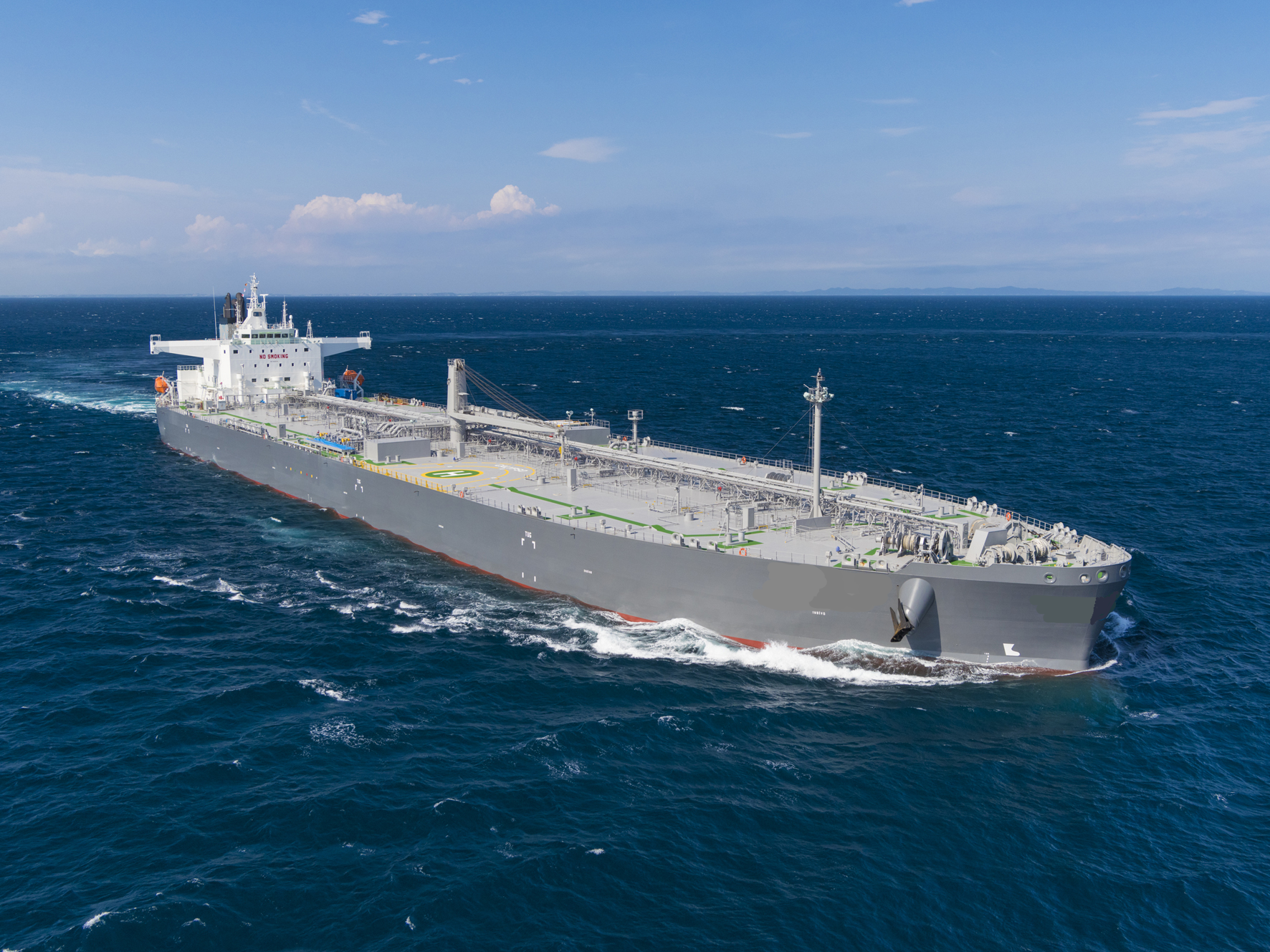 About Light Structures AS
Light Structures AS was founded in 2001 as a spin-off from the Norwegian Defence Research Establishment and is now established as the leading provider of turnkey fiber optic stress and fatigue monitoring systems based on Fiber Bragg Grating (FBG) technology. Light Structures leverages its passion for monitoring to deliver custom solutions based on its SENSFIBTM portfolio for the qualification of uncertainties in relation to ship and maritime asset design, safety and operations.
More than 300 SENSFIBTM systems have been installed globally for diverse applications, vessels and customers. Light Structures is headquartered in Oslo and has a growing network of international offices. SENSFIBTM solutions are sold through a dedicated network of partners and agents worldwide. www.lightstructures.com
About SENSFIBTM
The patented and intrinsically safe SENSFIBTM range unlocks environmental and financial benefits by giving ship owners and operators the potential to avoid incidents before they happen or to gain a deeper understanding of causes during incident investigation. The range includes diverse solutions that can be customized for specific applications such as Hull Stress Monitoring, FPSO Monitoring, Ice Load Monitoring, Sloshing Monitoring, and the customized HullInfo application. In addition to real-time operational data for decision support on board, SENSFIBTM also provides data for Active Fatigue Management reports, which can contribute to reducing operational cost and extending a vessel's lifetime. Leveraging the reliability and precision of FBG technology, SENSFIBTM provides unique visibility into asset integrity, enabling improved predictive & condition-based monitoring to be integrated in newbuild vessels or retrofits. Data from SENSFIBTM systems is available on dedicated user terminals, through integrated automation and control systems, and as part of IoT networks and cloud-based operational platforms.