Continuous improvements lead our work in the Japanese maritime market
We completed installation of an extensive SENSFIB Structural Health Monitoring System on an AFRAMAX crude oil tanker newbuild in Japan earlier this month. It's the first in a series of four ships built by Sumitomo Heavy Industries Marine & Engineering (SHI-ME), all of which will feature SENSFIB systems from Light Structures.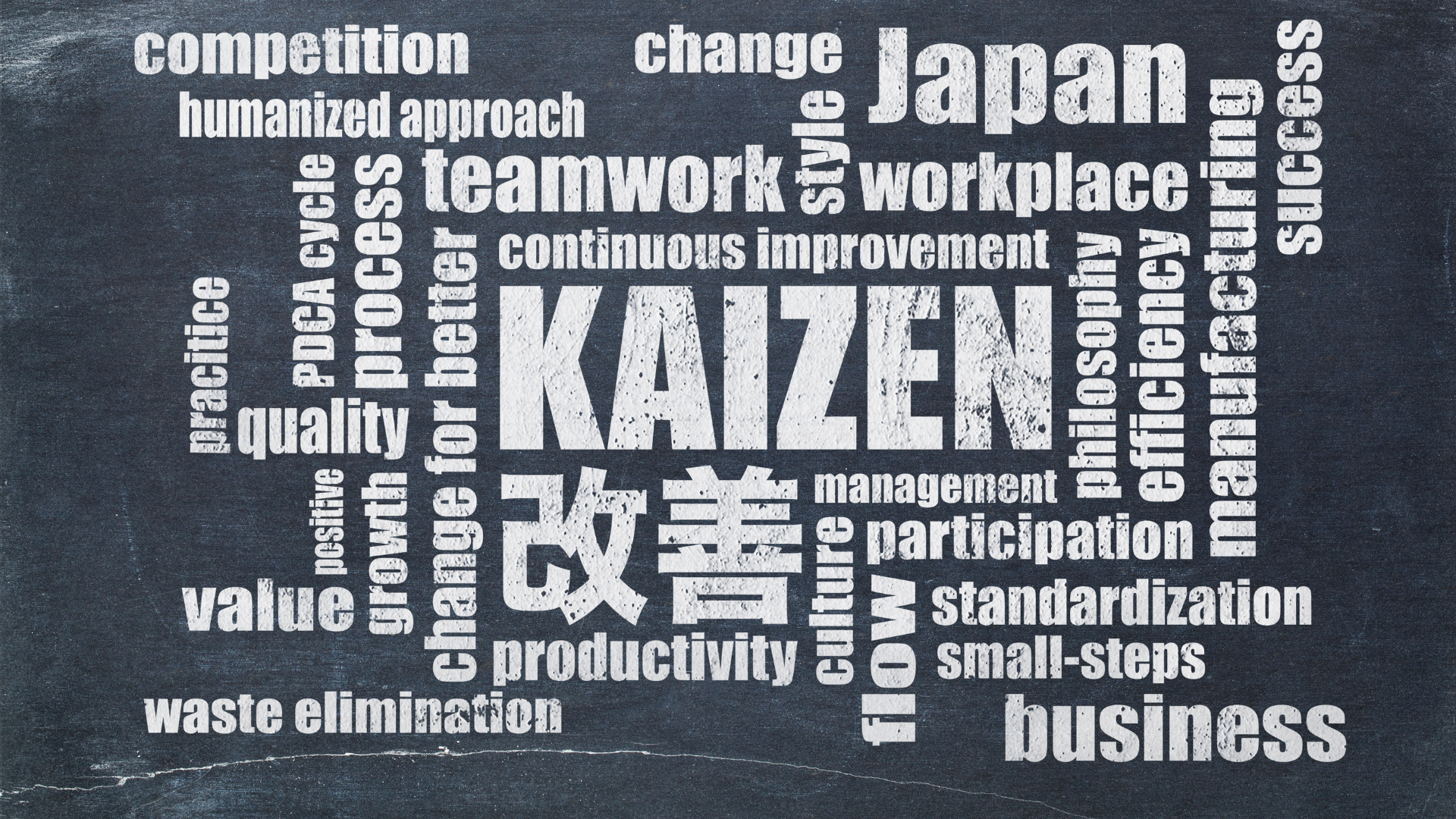 The project represents our close cooperation with the Japanese shipbuilding and maritime sector, where we focus on continuous improvements (known locally as 'Kaizen') that ensure our support enables shipbuilders and owners to keep their vessels structurally safe while reducing lifecycle maintenance costs.
Reflecting this, we recently entered into a partnership with BOS Offshore & Marine, a well-established company located in Tokyo. Local engineers from BOS are now ready to deliver high quality aftersales service & maintenance support for SENSFIB systems on Japanese built and operated ships.
"BOS is well positioned to help us deliver a smooth roll-out of SENSFIBTM systems for ships at Japanese yards as well as support our customers in the region on an ongoing basis for installation, maintenance and upgrades," said Goetz Vogelmann, Sales Director, Light Structures. "We are keen to ensure local content in our contract delivery as it ensures we can provide close contact with our customers in the region."
Light Structures is working on several projects in Japan using a unique technological approach that augments the high quality of Japanese ship design and building. SENSFIB Structural Health Monitoring Systems meets the standards for reliability and accuracy demanded to support the excellent safety record that Japanese owned and operated vessels are renowned for.
We also recently translated the SENSFIB operational manual into Japanese in order to make it easier for our Japanese end-users to study the capabilities of their systems and get the most from them.
"Our goal is to provide solutions that enrich the quality that the Japanese maritime sector is world famous for," adds Vogelmann. "Through this, our commitment to 'Kaizen', and our ongoing local engagement, we are able to provide a strong value offering that is good for Light Structures, our customers, partners, and Japanese industry as a whole."